Hi friends I don't usually share photos of my family since I have a family blog for all that lovliness, but today I will share a few of my girls. The purpose of this post is the get to know some of the other attendees for an event coming up in September. I went to Blog Sugar last year and met some great people and this year it will be an even bigger event with fancy panels and such. I'm hoping to kick things up a notch here and learn some great ways to grow by business through my blog.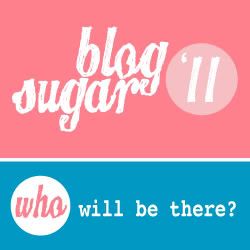 Thanks for stopping by and I look forward to meeting and reconnecting at Blog Sugar!
Oh and I'm thinking of doing some mini shoots with these and other fun, colorful, summery backdrops - what do you think?